The Butchery
Our Meat is a Pleasure for your Senses. Drop In and choose your Cut!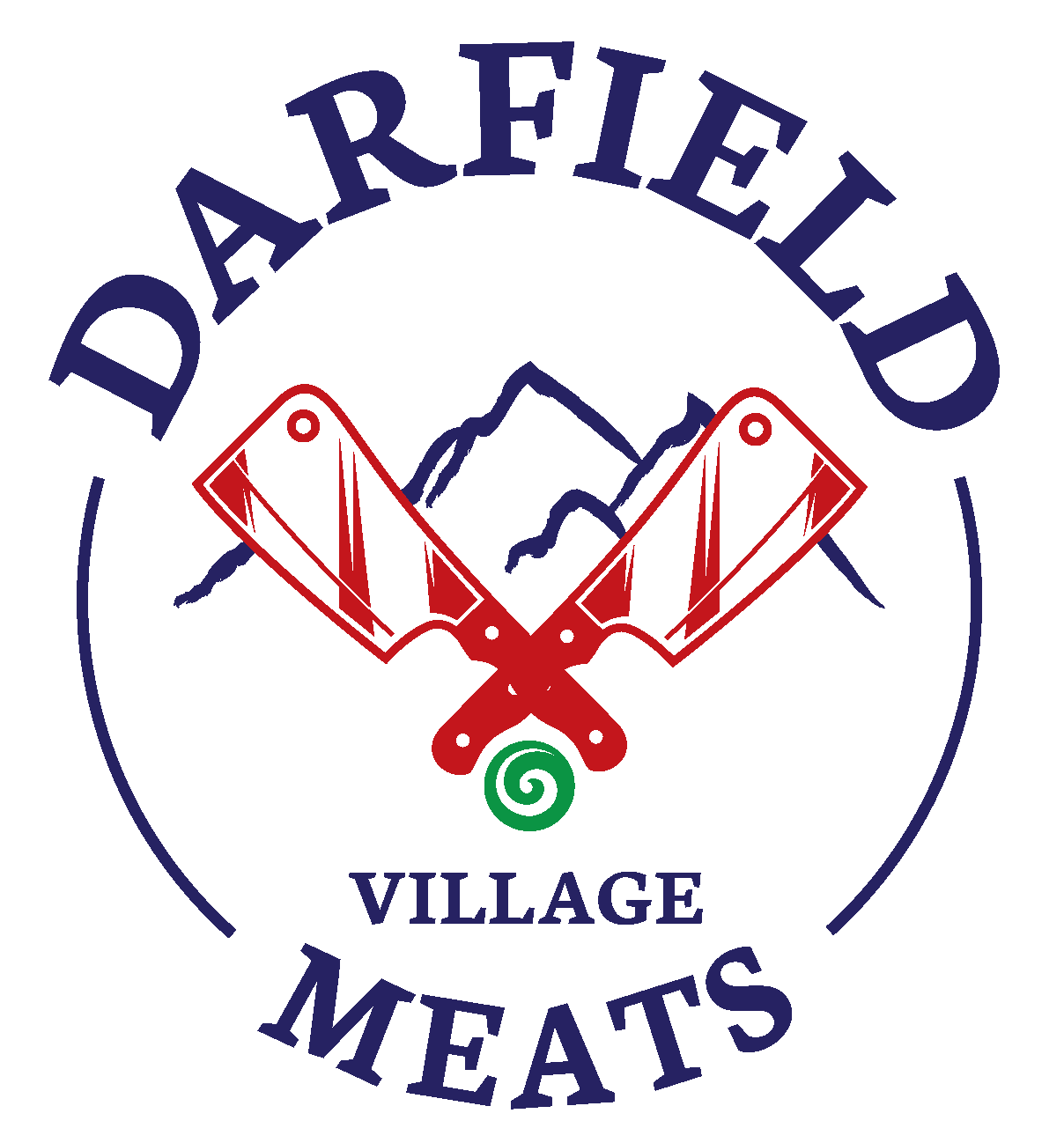 Blair Wards
The Butcher
All of our beef is 100% grass-fed and grass-finished and our pork and lamb is pasture raised, the way it should be! We source our meat regularly to maintain quality and freshness. Not only do we pride ourselves on having the highest quality local meat available, but also on delivering the highest level of customer service to our favorite people in the world: you, our customers.
Good food should be fun and we strive everyday to create an environment where our customers enjoy being at Darfield Village Meats as much as we do.